The prevention aide-memoires from PIPAD'ES
11/01/2018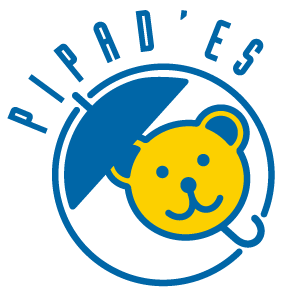 Discover the domestic accident prevention guide for children between 0 and 5 years old.
The Cantonal Program for the Prevention of Child Accidents (PIPAD'ES) has been conducting projects since 1993 to prevent accidents involving children from birth to 5 years old. PIPAD'ES is currently a canton of Vaud prevention program. It is part of the cantonal program for health promotion and child (0-4 years)-parents prevention, which offers children and parents of preschool children benefits such as child-parent childcare, visits of home nurses, perinatal advice, information on the prevention of accidents, etc.

Discover and print here their aide-memoires available in 12 languages!